BETTER LEADERSHIP
MORE JOY
STAY CURIOUS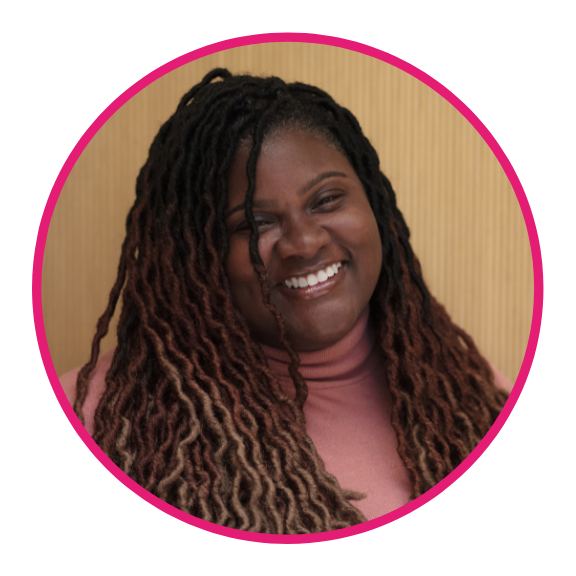 I am the bridge between the gap of what is needed and what is happening.
Creating better leaders, centring joy and staying curious. Thanks for visiting the site, I hope you find what you are looking for and stay curious to find what you did not expect to.
Working with Mikayla has been amazing, as a thought leader in the world of Tech and Gaming she brings a fresh perspective of how high-impact industries can become more diverse and inclusive of people from different backgrounds. She inspires many of the women who we have brought her in to engage with.
Working with Mikayla has been an absolute joy. On a personal level, she has inspired me to seize opportunities and given me the confidence to overcome my barriers. I feel that Mikayla's biggest strength is her ability to support and challenge a group to think differently, be grounded in our purpose, and achieve meaningful change. She does this in a way that is respectful and professional, and she role models inclusive leadership for others to follow.
I had the pleasure of working with Mikayla Sinead on a project earlier this year. She came on board to curate, produce and host a series of talks and workshops based around The Virtual Imagination. Mikayla was a delight to work with, as she brought together a gorgeous series of events, exploring the joy of community gaming, and opening up knowledge and access to the virtual world as a career path. Mikayla's leadership within this role proved successful in many ways, but her focus on joy and bringing that theme into the work was unmatched. Mikayla has a natural way of centering joy in everything she does and highlighted the transformative possibilities of joy within a community that is an example we can all lead by. I would highly recommend Mikayla's services, as she works and leads with passion, confidence and care and has been an inspiration to not only the MAIA network, but to myself personally.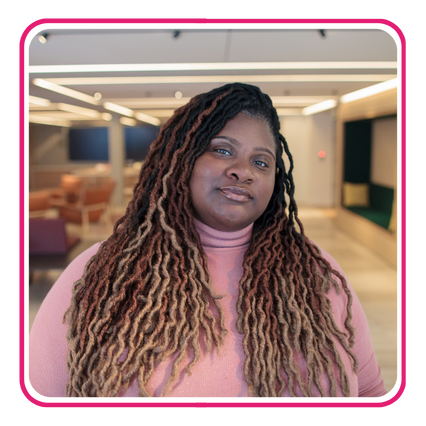 I have a passion for leading with an inclusive, intersectional mindset whilst centring joy. My career has focussed on developing more inclusive workplaces and future leaders. I am on a mission to build and a Black Women-centred community for future change-makers everywhere but especially in the video game industry. I stay curious and open to what we can discover and how we can make a lasting change in the power landscape.

#GameJoy is on a mission to reimagine and redefine who and what video games are for. All of the events are designed to connect or reconnect with the joy of video gaming. We believe gaming can be a good mental health coping tool, a great team building digital tool and and opportunity for people to connect in the moment.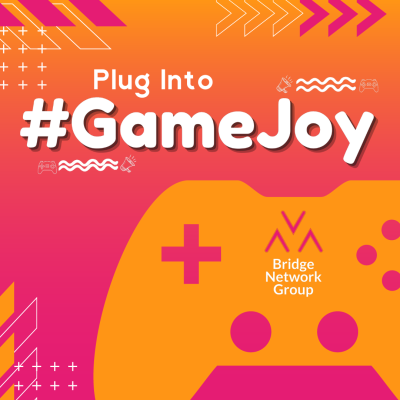 PREVIOUS PARTNERS AND CLIENTS